Tuesday, April 24
Geometry: The Final Boss
So guys, after the rage-fest that was studying for the third exam, it turned out not to be too much of a traumatic acid trip of a test. 
The grades still aren't up much thanks to Prof. Stefanos issues with comcast (comcast, your sticking your dirty little fingers in my business, best watch yourself). So I'm dying of anticipation and waayyyyyy too much coffee.
But after a successfully mediocre weekend, I strolled into math today feeling charismatic for the next section.
We started with rates of change. Cruised through it like a coke dealer on a speed boat with his honey boo boos. Then Stefano noticed how we were just slumped in our seats and decided to spare us with starting a few basic notes of the next section, taking a mini quiz and letting us free into the fabulous Monday.
What he wrote next merited this face from me: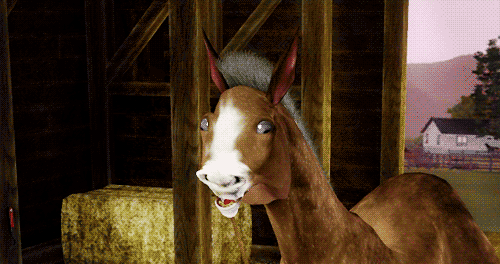 THE BASICS OF GEOMETRY
DAMN IT GUYS. I HAVE AN 'A' IN THIS CLASS.
It was like that pathetic scene in Never Been Kissed when Drew Barrymore gets invited to prom by the hot jock dude and he eggs her! This is my second undercover story version of her life via math.
Damn it Stefano! Geometry is here to take me to prom, take me right to the end where I see the 'A' on my transcript, it's in sight, then, out of fucking nowhere, is a giant circle-rectangle-square-proof beast to cockblock me.
SHIT JUST GOT TOO REAL